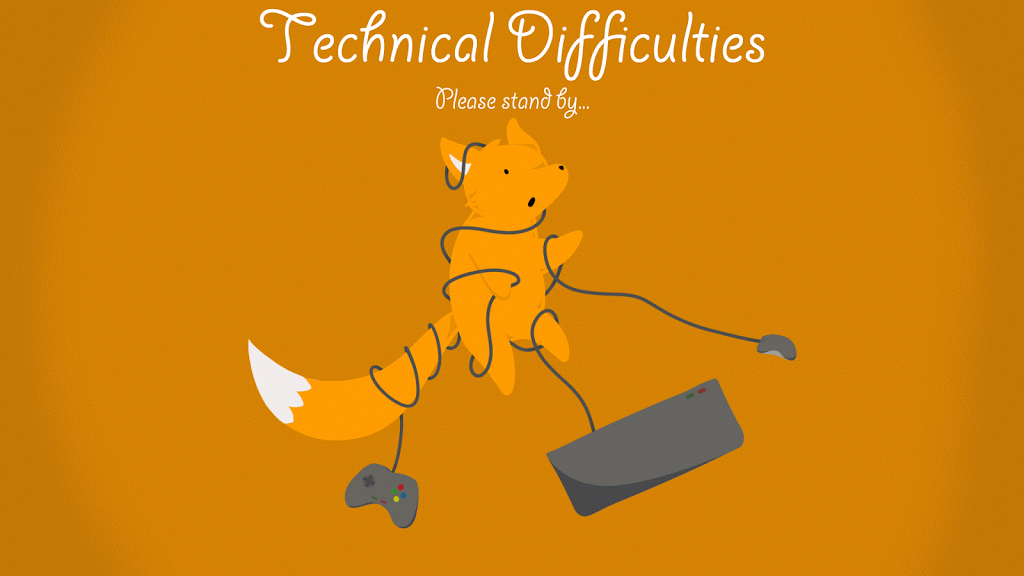 Technical Difficulties, Please Stand By
Hi, everybody.
Just a quick note to let you know that I'm experiencing extreme technical difficulties with my blog including ghost posts, subsequent Twitter posts (due to integration) and importing my blog to my website.
I use Google's Blogger/Blogspot service to publish. Then I use a plugin to import the feed into my site. Remarkably, for several years this system worked seamlessly but recently Google rolled out a security update, an encryption protocol set forth by the Internet Engineering Task Force ( IETF ) to make the Web a safer place.
In the long run, this is a good thing. But the upshot was the update broke my website's blog integration so now when you click on http://tanjabarnes.com/blog you are unable to scroll down.
The timing of this was less than perfect because unfortunately, the developer of the plugin closed up shop at the end of February after a decade in business, so there is no support.
At this point, I recommend that if you want to see my posts, go directly to https://tanjabarnes.blogspot.com or subscribe via email until a workaround solution can be found or the plugin replaced.
—
UPDATE: 23 June 2018 Problem solved! I migrated my blog to WordPress. Woot!